MITSUBISHI FUSO FIGHTER TRUCK
Payment & Shipping Terms:
Detailed Product Description
MITSUBISHI FUSO FIGHTER TRUCK
Vehicle Code
21692
Make
MITSUBISHI
Model
FIGHTER
Grade
Options
AIR CONDITION , POWER STEERING , POWER WINDOW , DOUBLE WHEEL , DOUBLE BATTERY , AIR BRAKE , BED CABIN , 6F
Other Options
4.24 TON, D/SIDE, ENG. 6D16
Colour
YELLOW
Year
1988/7
Class
Engine Capacity
7,500 cc
Chassis No
FK417H-521021
Doors
2
Seats
3
Fuel
DIESEL
Gear
Manual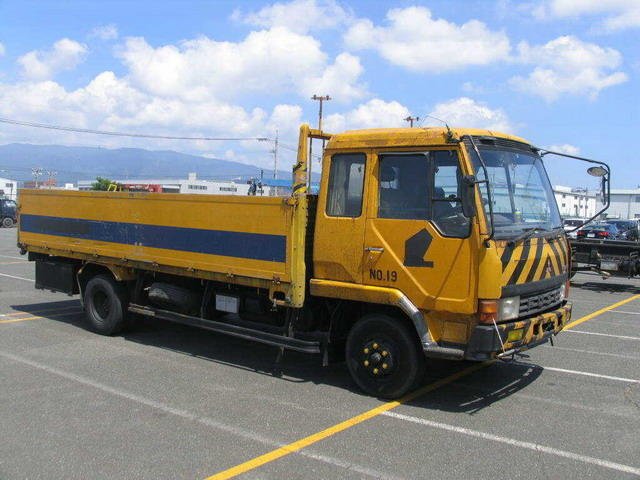 MITSUBISHI FUSO FIGHTER TRUCK
Other Products from this Supplier
Want to get more exact suppliers with detailed quotations? Post an RFQ now>>


Not sure about product quality? Find reliable inspectors to help ensure product quality!
Related Searches:
Verified

Company

GLOBAL STAR LTD